Welcome to the website of the poet Thomas von Kienperg - Le dernier chevalier véritable du romantisme!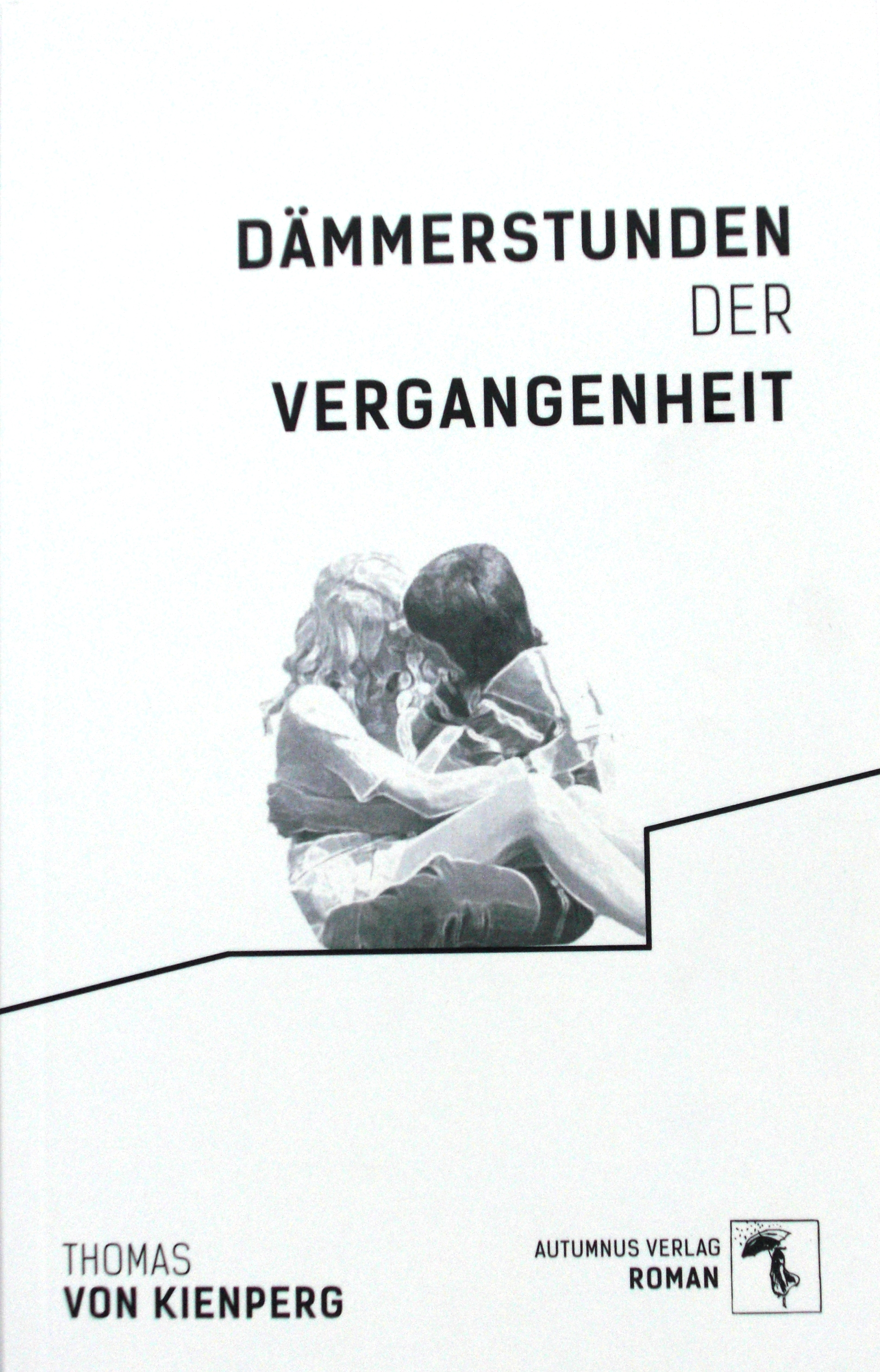 Since the aesthetics, but also the bigger part of every kind of intellectual pretension and profoundness, which is preferably inherent to real poetry, in our literature have disappeared, the very same now resembles a sear tree, which bears little fruit. He who wants to take delight in good literature today, will very often be obliged to hark back to works which are a few hundred years old.
I, Thomas von Kienperg, am aiming to keep the very tradition of classical poetry alive. In our present, where the exclusive goal of literature consists of superficial diversion and some kind of very sickening social critics, it seems of greater importance than ever to maintain the precious heritage of our ancient forefathers for a forthcoming generation. Actually, the degeneration of arts seems just to be the consequent result of a degenerated society, wherefore our only parole can be: back to the original and unchangeable values of humanity, which, if it will be transmitted and interpreted by our medium literature in a reasonable manner, may contribute a very lot to the moral development of our society; my dearest reader now shall be requested to pause for a while and to enter, together with the bard, the realms of poetry!
CONTINUE TO NEWS >>>
---
Notice: The optimal display of this Website is with a screen size (zoom) of 120 %.

© All copyrights retained. The use of the contents of this website is subject to prior permission by the author!!!